Equipment Rentals
ADEQUIP Corporation offers a large selection of heavy construction equipment to meet the demanding needs of the civil construction projects and more. Our equipment operators and riggers are all certified by TESDA (Technical Education and Skills Development Authority).
View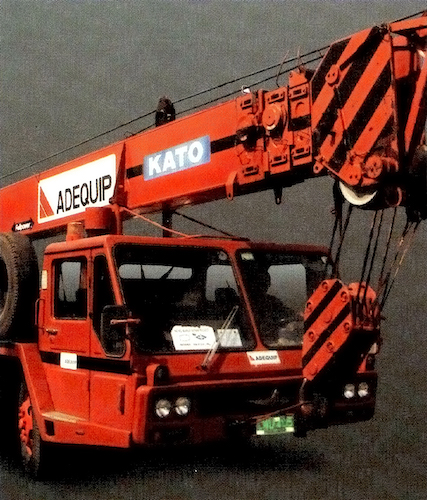 Rigging Tools
ADEQUIP Corporation is more than just vehicles. We have a line of complementary rigging tools for your construction needs.
View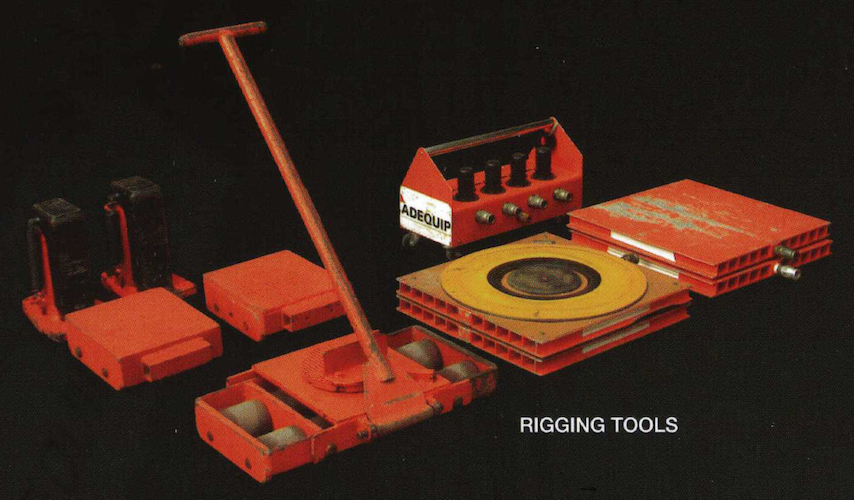 Construction
ADEQUIP Corporation is made up of people with the precise skills and understanding to serve your needs.  Proficiency in pre-construction, estimating, document review, value management, bidding and negotiation, construction, closeout and commissioning elevates your construction project. ADEQUIP brings experience and commitment to provide you with a tough, cohesive team and outstanding service and outcomes.
View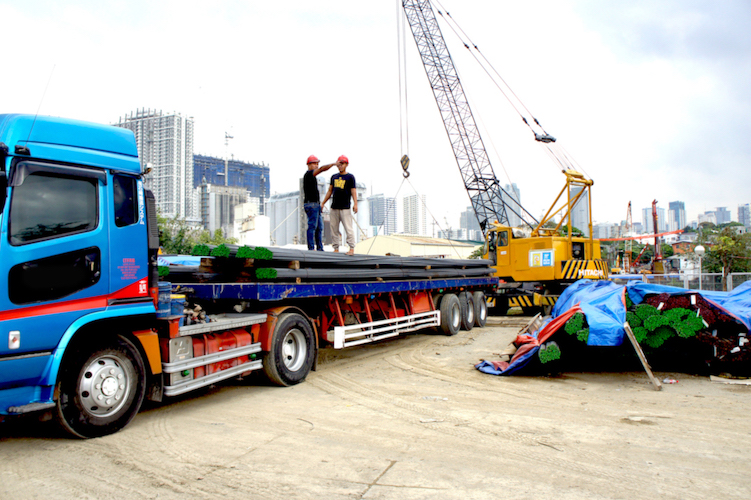 Fabrication
An integrated system of overhead crane enables efficient materials handling in the shop. Welding machines, both semi and fully automatic, handle the welding jobs. Cutting, shearing and drilling machines and a straightening machine are likewise part of the shop equipment. A completely furnished machine shop complements the steel fabrication shop.
View